Join the Twin Cities' Premier Maid Service
Are you hard-working, honest & fun person that loves to make other people happy? Do you have a heart for being of service to others? If so you may be just what we are looking for!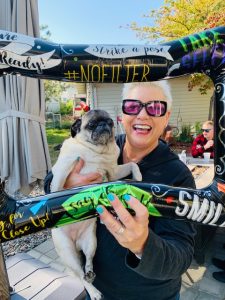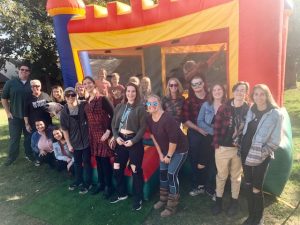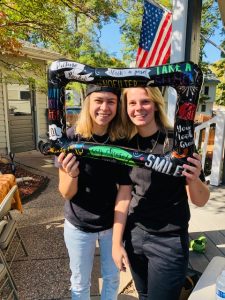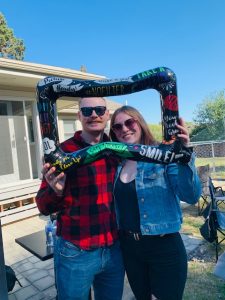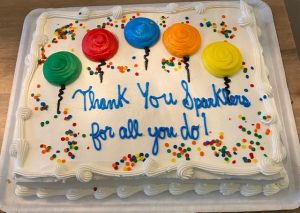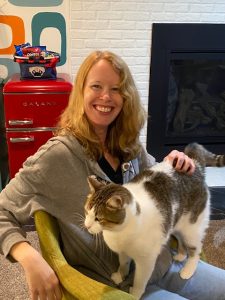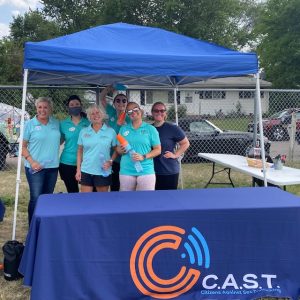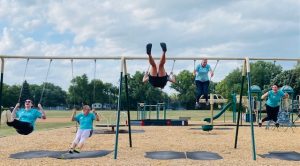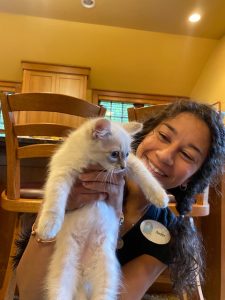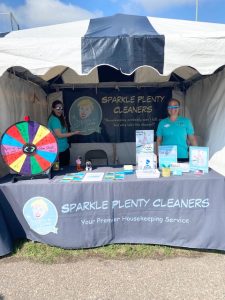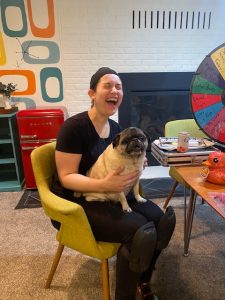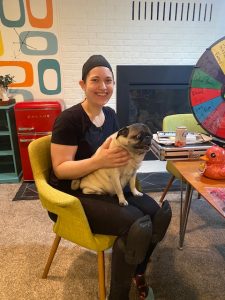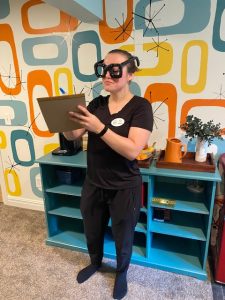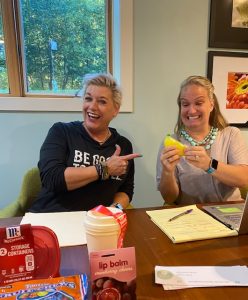 Fill Out the Form Below to Let Us Know You Are Interested!