House Cleaning & Maid Services In Inver Grove Heights, MN
Sparkle Plenty Cleaners proudly provides top-rated house cleaning services in Inver Grove Heights, MN, that will exceed your every expectation! Whether you're in need of recurring housekeeping & maid services, deep cleaning services, or move-in/out cleaning services, we're here to help. Request a free quote today to see for yourself why we're rated #1 in the Inver Grove Heights area!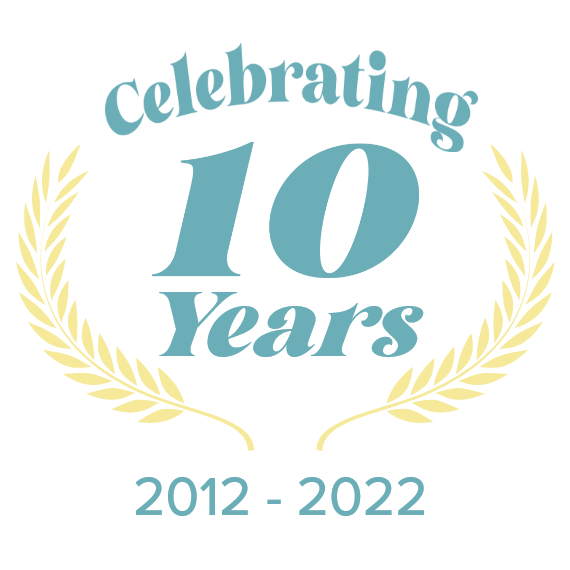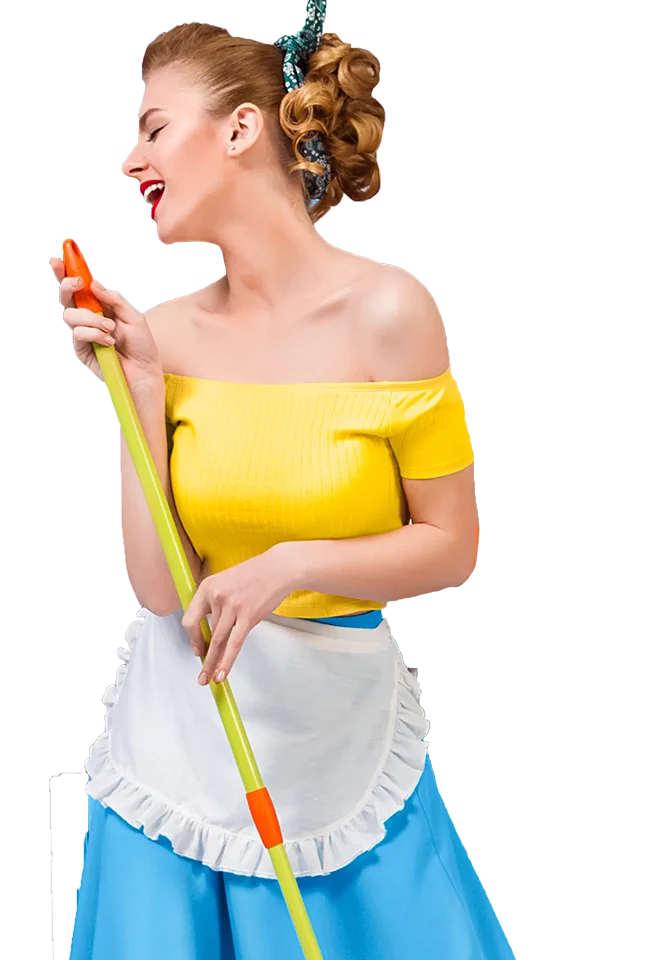 Sparkle Plenty Cleaners Is The Most Trusted House Cleaning Service In Inver Grove Heights
Sparkle Plenty Cleaners proudly cleans homes and offices in Inver Grove Heights, MN. Our team of cleaners will always provide you with a cleaning experience that exceeds your expectations! We offer various services to cover all these cleaning needs, from scheduled clean-ups for your home and office to more detailed packages like top-to-bottom deluxe cleaning.
Our team of experienced and well-vetted cleaners in Inver Grove Heights, MN is dedicated to giving you an exceptional home cleaning experience. We pay attention to details and use eco-friendly products to give you the sparkingly clean and healthy home you love.
If you are looking for a professional house cleaning service in Inver Grove Heights, MN, we hope you will reach out to us. We'll answer all of your questions, provide a quote and get your cleaning booked. Talk soon!
Our Inver Grove Heights House Cleaning Services
As the top-rated and most trustworthy house cleaning service in Inver Grove Heights, MN, Sparkle Plenty Cleaners is passionate about providing our customers with a wide range of high-quality and customizable cleaning services to suit your needs. From scheduled maintenance to specialized cleaning services, our professional team is equipped to handle cleaning jobs of any shape and size. Get your free quote today!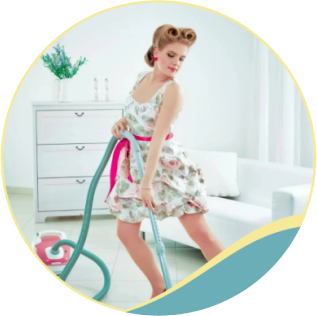 Recurring Maid Services
Experience a perfectly clean home without the hassle of housekeeping chores. Choose from weekly, bi-weekly, or monthly recurring maid services.
Learn More About Our Maid Services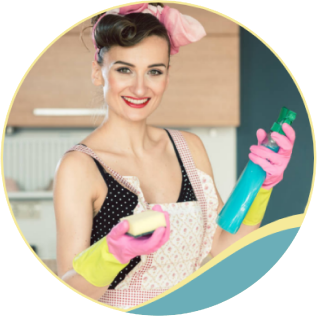 Deep House Cleaning Services
When your home needs a little extra TLC, Sparkle Plenty Cleaners' deep house cleaning service in Inver Grove Heights is the perfect choice. You won't believe how your home shines!
Learn More About Our Deep Cleaning
Move In/Out Cleaning Services
Moving can be stressful, so let our professionals handle the cleaning. We'll save you tons of time and energy that you can use to focus on other aspects of your move.
Learn More About Our Move Cleaning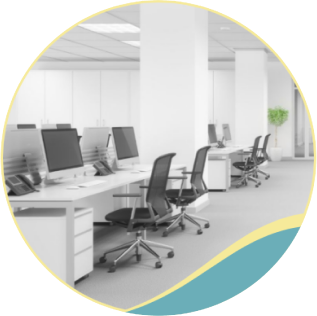 Commercial & Office Cleaning Services
Get your Inver Grove Heights, MN, office or commercial space sanitized and sparkling clean with Sparkle Plenty Cleaners' top-rated commercial & office cleaning services.
Learn More About Our Office Cleaning
Why Choose Sparkle Plenty Cleaners
Sparkle Plenty Cleaners offers high quality residential and commercial cleaning services that are designed to fit into any budget or busy schedule. Our trustworthy maids use the latest and greatest cleaning products and equipment to guarantee a spotless and sparkling clean space every time!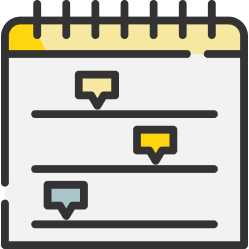 Schedule a Consultation
Book a free, no-obligation 20-minute phone consultation to receive a detailed cleaning quote.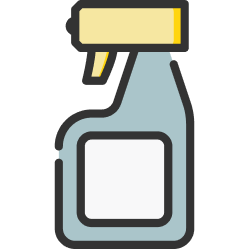 We Make It Sparkle
On your scheduled day, our professional maids will arrive on time to give you the sparkling clean home you deserve!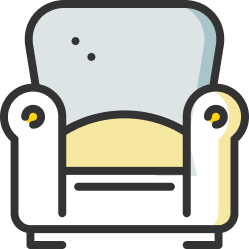 You Relax
When we're finished cleaning, you won't believe how incredible your home looks! Guaranteed!
With Over 100 5-Star Reviews, Sparkle Plenty Cleaners Delivers!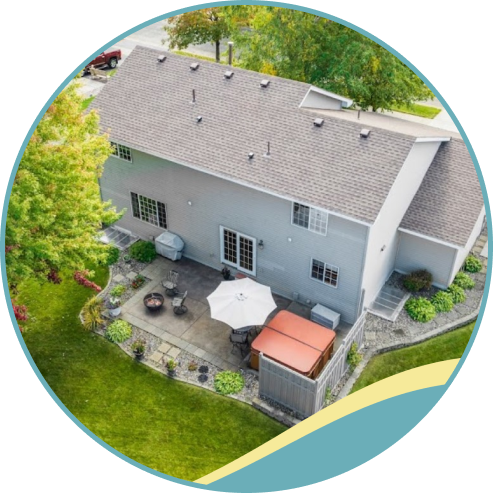 When We Do The Cleaning, You'll Have A Lot More Time To Enjoy Inver Grove Heights!
Visit Swing Bridge Park to admire the view of the Mississippi River from the bridge and check out the historical items throughout the park, like the monuments, arch, and railroad tracks.
For family-friendly fun, go to North Valley Park, where you can find many amenities, including playgrounds, sports courts, and fields, like the 18-hole Disc Golf Course. You can also head to Skyview Park to take advantage of the many playgrounds and courts. Plus, don't forget to stop at the skating rinks that open during the colder months.
If you're in town during the fall, check out the Dakota County State Fair. Here, you can attend many events and shows, spend some time in the carnival stands, or hop on one of the amusement park rides.
Sparkle Plenty Cleaners - A House Cleaning Services In Inver Grove Heights You Can Count On!
Our service area includes Afton, Cottage Grove, Hastings, Hudson, Inver Grove Heights, Lake Elmo, Maplewood, Woodbury, and surrounding areas.
A pristine-looking house has to smell fresh if you really want it to feel clean. However, it is not always easy to get rid of the smells, especially when you don't know where they come from. Luckily, here you'll learn five practical tips to deal with the stench in all the rooms in your house […]
Read More

→