House Cleaning & Maid Services In Lake Elmo, MN
Sparkle Plenty Cleaners is Lake Elmo's most trusted name in residential and commercial cleaning. Our dedicated team of professional cleaners have been adding a touch of sparkle to homes for years. It's not just about cleaning; it's about creating a space where you can relax, rejuvenate, and feel at home. Whether you need recurring maid services, deep house cleaning services, or move-in/out cleaning services, we're here to help! Request a free quote today.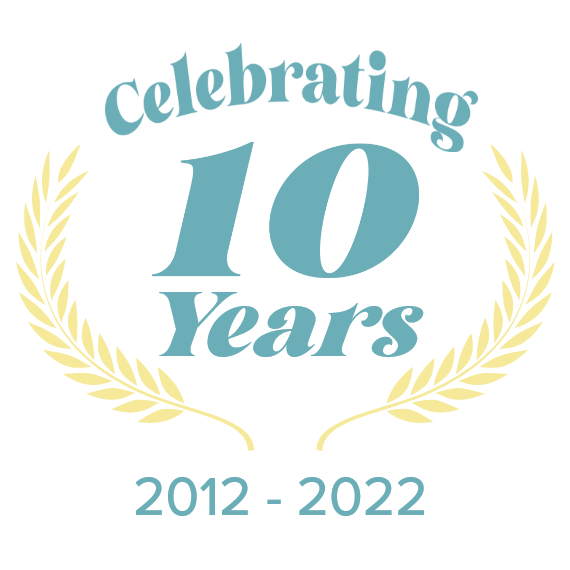 Sparkle Plenty Cleaners Is The Most Trusted House Cleaning Service In Lake Elmo!
At Sparkle Plenty Cleaners, our goal is to provide you with an unbeatable cleaning experience and to keep your home sparkly clean.
Our house cleaning services company in Lake Elmo, MN is dedicated to providing reliable and high-quality house cleaning services that are environmentally conscious. We understand the importance of using eco-friendly products that are safe for both your family, pets, and the environment.
Our experienced and skilled cleaners are fully vetted and have passed extensive background checks. They're also professionally trained to deliver high-quality cleaning.
We're also committed to providing excellent customer service, ensuring you are 100% satisfied with our work.
If you are looking for a professional house cleaning service in Lake Elmo, MN, we hope you will reach out to us. We'll answer all of your questions, provide a quote and get your cleaning booked. Talk soon!
Our Lake Elmo House Cleaning Services
Are you looking for a premier cleaning service in Lake Elmo, MN? No need to look further than Sparkle Plenty Cleaners! We offer a variety of packages to cover all your cleaning needs. Whether it's scheduled maintenance cleaning, office cleaning, or top-to-bottom house cleaning, our experts can take care of it! We also have specialized packages like our move-in/move-out cleaning and workplace sanitation for healthier offices.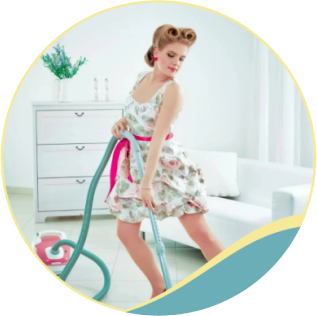 Recurring Maid Services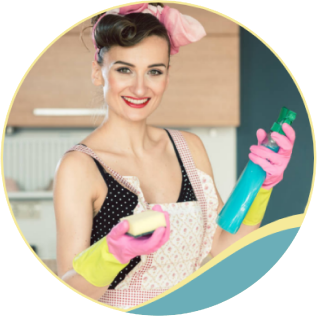 Deep House Cleaning Services
Move In/Out Cleaning Services
These specialized services will ensure your empty home is completely clean and sanitized when you and your family move out, or move in.
Learn More About Our Move Cleaning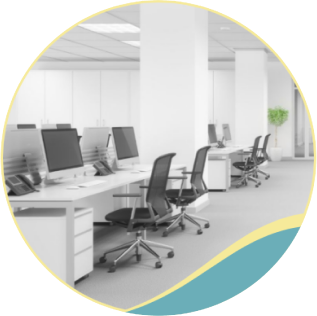 Commercial & Office Cleaning Services
Our experienced cleaners will make sure all high-touch surfaces and work areas are clean and free from germs and bacteria that could spread illness.
Learn More About Our Office Cleaning
Why Choose Sparkle Plenty Cleaners
We offer high-quality services at competitive prices, delivered by trusted expert cleaners. Plus, we are pet friendly!—meaning that our staff is happy to work while your four-legged friends are in your house. See why we're Lake Elmo residents' favorite maid service!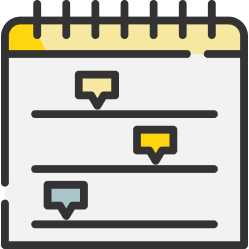 Schedule a Consultation
Schedule your free 20-minute phone consultation and we will email you quotes for house cleaning!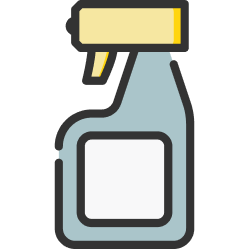 We Make It Sparkle
One of our highly trained Sparklers will bedazzle you with a good old-fashioned clean!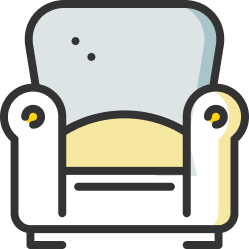 You Relax
Sit back and relax! Your life just got a whole lot easier! 
With Over 100 5-Star Reviews, Sparkle Plenty Cleaners Delivers!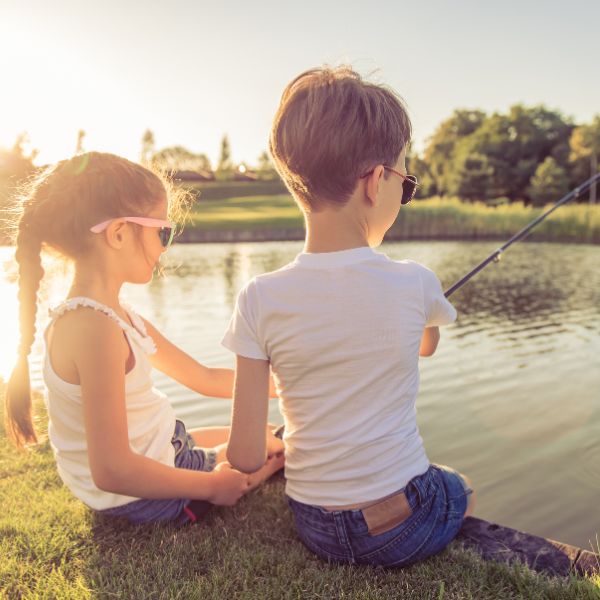 When We Do The Cleaning, You'll Have A Lot More Time To Enjoy Lake Elmo!
The Lake Elmo Park Reserve is the perfect place for those who just want to relax while enjoying the view. Here you can take a boat out on the lake or plan a camping trip. You can also check out the Royal Golf Club for a more refined experience.
If you want something more active, visit Spirit Mountain Recreation Park to participate in one of their many winter and summer special activities. Also, you can check out the stunning lake and have some fun at Spirit Mountain Adventure Park.
Have you ever wanted to be a pilot? You can fulfill your fantasies by participating in the Inflight Pilot Training programs—it's a 40-minute drive from Lake Elmo but well worth it. However, if you're not looking to make a big commitment, don't worry! You can also go there to have some fun in their Discovery Flight simulator.
Sparkle Plenty Cleaners - A House Cleaning Services In Lake Elmo You Can Count On!
Our service area includes Afton, Cottage Grove, Hastings, Hudson, Inver Grove Heights, Lake Elmo, Maplewood, Woodbury, and surrounding areas.
A pristine-looking house has to smell fresh if you really want it to feel clean. However, it is not always easy to get rid of the smells, especially when you don't know where they come from. Luckily, here you'll learn five practical tips to deal with the stench in all the rooms in your house […]
Read More

→