Professional House Cleaning Service In Woodbury, MN
Most trusted house cleaning service in Woodbury and surrounding areas. From recurring maid services to detailed deep house cleaning, you can count on us to deliver top-quality and friendly service.
How Our House Cleaning Services Work
It's easy-peasy to get your sparkle on with Sparkle Plenty Cleaners!
We're the East Metro's premier maid service since 2012!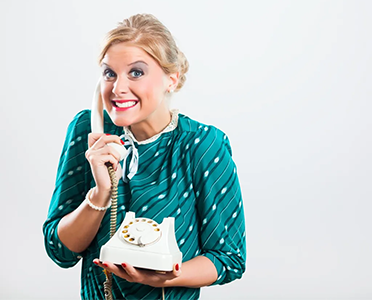 Schedule A Consultation
Schedule your free 20-minute phone consultation and we will email you quotes for house cleaning!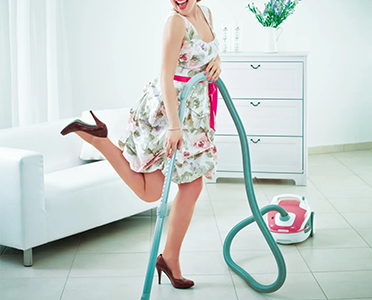 We Make It Sparkle
One of our highly trained Sparklers will bedazzle you with a good old-fashioned clean!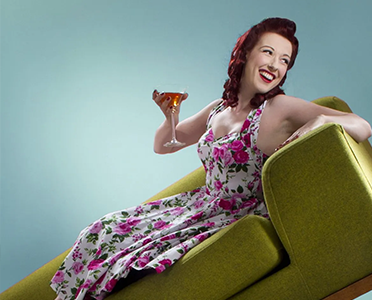 You Relax!
Sit back and relax, because your life just got a lot easier! You deserve it!
Licensed, Bonded & Insured
Sparkle Plenty Cleaners Isn't Just Another House Cleaning Service - We're a Cut Above The Rest!
Local Woodbury, MN House Cleaning Service
Cookies will always taste better than store-bought. A warm puppy will always warm your heart. Coming home to a clean, well-organized home will always put a smile on your face and a spring in your step!
Sparkle Plenty Professional Cleaners combines two of my favorite things: working hard and helping people. You have to value both in order to be successful in this industry.
We're hard-working people of integrity who will treat your home with care & respect. We're also upbeat with a positive attitude about our work – nobody wants to work with Debby Downer, no matter how well she cleans!
Cleaning For A Reason
We are proud to be partnered with Cleaning For A Reason, a nonprofit working with professional cleaning companies to help people battling cancer throughout the United States and Canada.
We know that a cancer diagnosis is difficult and that's why we donate house cleaning services to these brave people with cancer in our community.
To refer a friend or loved one for services, please contact Cleaning For A Reason at 877.337.3348 or cleaningforareason.org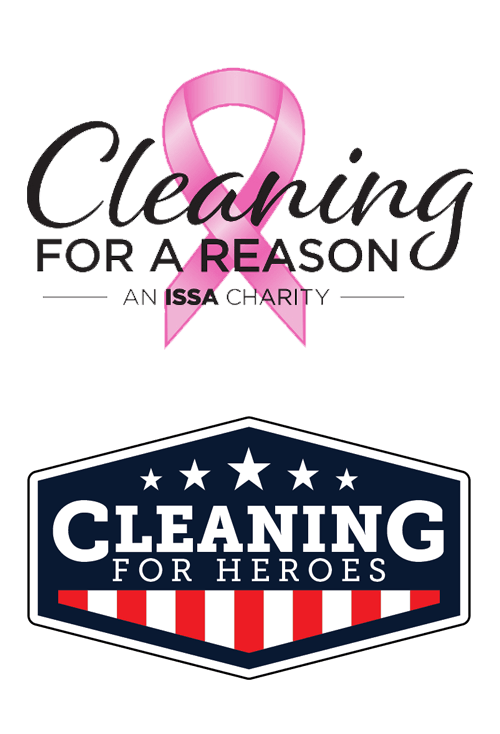 Pet-Friendly Cleaning Products
Hi There! Our names are Lily, Mabel, and Macie, as you can see, we are totally adorable Pugs. The owner of Sparkle Plenty Cleaners belongs to us. We want you to know that everyone at our company absolutely loves animals. Our Sparklers don't just smile and say "Oh, nice dog", no they get down on the floor for some sniffing and licking so your pet is comfortable with our Sparklers in your home.
With wagging tails and canine kisses,
Lily, Mabel & Macie.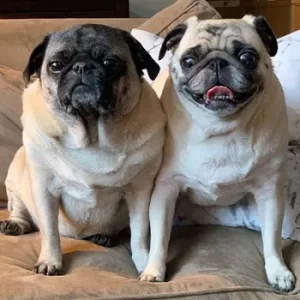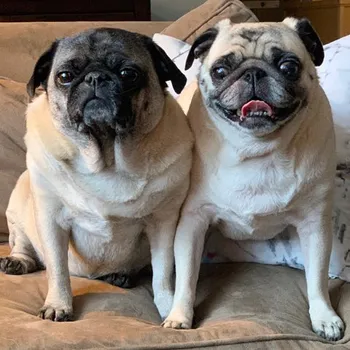 Go Green!
Sparkle Plenty uses eco-friendly cleaning products that are safer for your family, your pets, and the earth. And, they clean just as good, or better, than conventional, toxic cleaning products.
Ready to go green? We're here for you!
Our Cleaning Services Are Designed To WOW!
Sparkle Plenty Cleaners is a top-rated house cleaning and maid service serving Woodbury, Lake Elmo, Cottage Grove, Stillwater, and Afton, MN. We offer an array of house cleaning services to meet any cleaning need you may have. Whether it's scheduled recurring maid services, a deluxe deep cleaning, or a move-in/out cleaning, our professional cleaners are just a call away.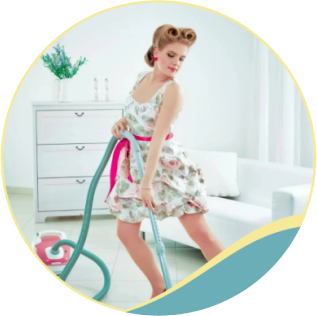 Recurring House Cleaning Services
This is a recurring maid service (Weekly, biweekly, or monthly) to keep you on top of the housework! You're going to love having a cleaning service!
Learn More About Our Maid Services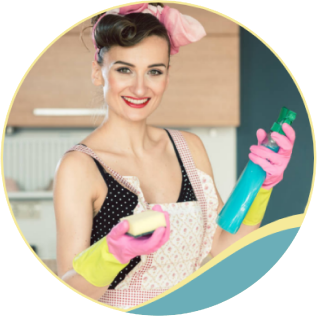 Deep House Cleaning Services
Move In/Out Cleaning Services
Our expert move-in/out cleaners will tackle the cleaning chores with special attention to detail to deliver a spotless empty home ready for new tenants.
Learn More About Our Move Cleaning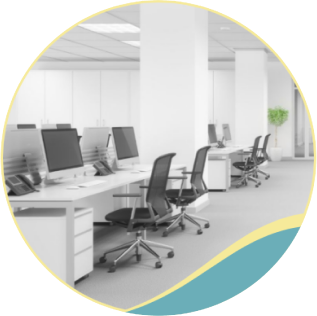 Commercial & Office Cleaning Services
See What Our Clients Have To Say
We believe in doing a great job every time to come to clean.
And, because we deliver, our Woodbury clients have rewarded us with over 100 5-star reviews.
Sparkle Plenty Cleaners - Trusted House Cleaning In Woodbury, MN For Over 10 Years
Our service area includes Afton, Cottage Grove, Hastings, Hudson, Inver Grove Heights, Lake Elmo, Maplewood, Stillwater, Woodbury, and surrounding areas.
A pristine-looking house has to smell fresh if you really want it to feel clean. However, it is not always easy to get rid of the smells, especially when you don't know where they come from. Luckily, here you'll learn five practical tips to deal with the stench in all the rooms in your house […]
Read More

→