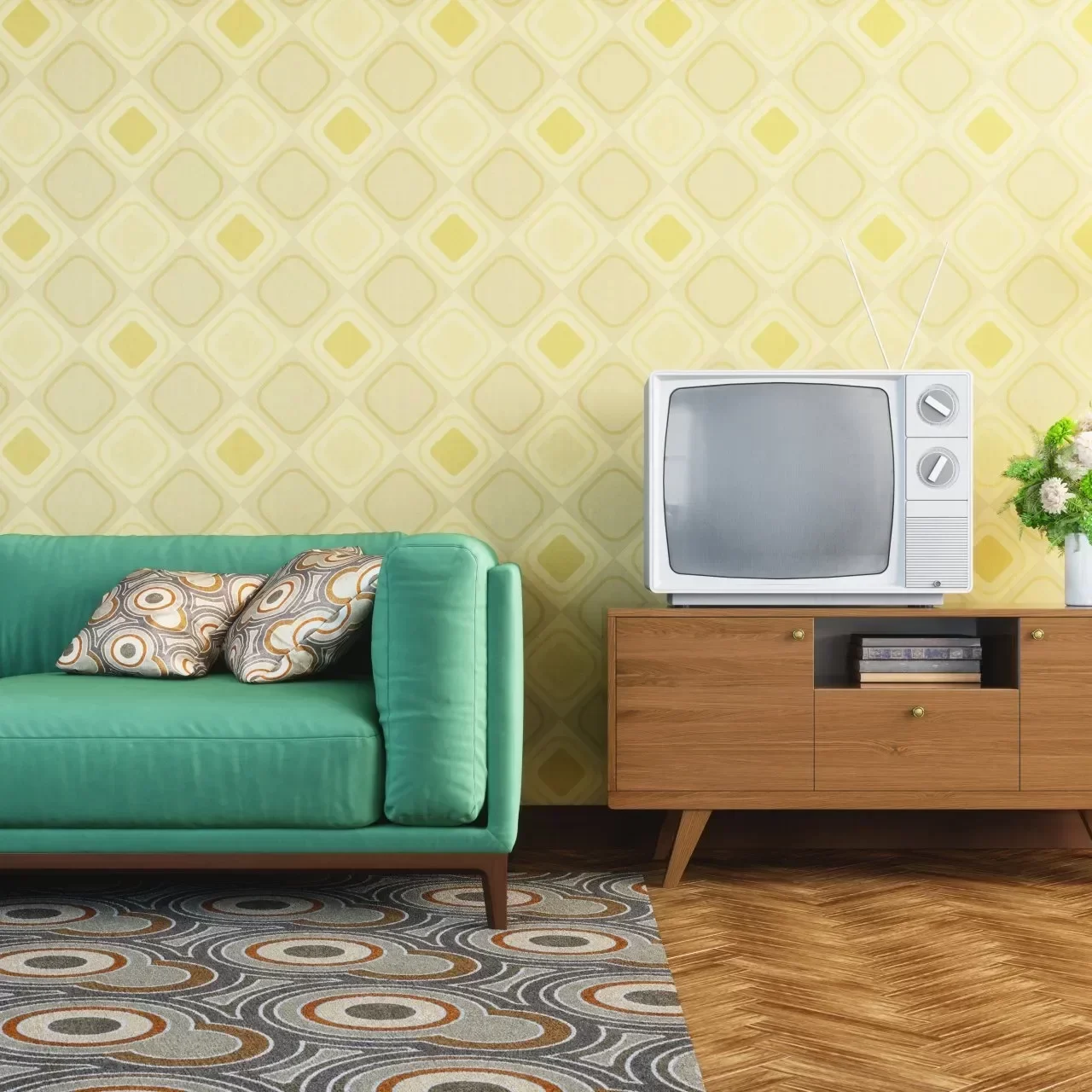 Deep House Cleaning Services Will Make Your Home Sparkle & Shine!
Everyone loves a nice and clean home, but not many people love the idea of spending a day or two getting it that way. So, if you want it clean, but don't want to do the cleaning, Call us, we love to clean!
Sparkle Plenty Cleaners provides thorough and detailed deep house cleaning services in Woodbury, Lake Elmo, Cottage Grove, and other East Metro communities. 
Experience for yourself all of the benefits of a professionally cleaned home and book a cleaning today! Give us a call anytime, we're always here to answer any questions you may have and get you scheduled for an exceptional quality deep cleaning service from Sparkle Plenty Cleaners' professional maids.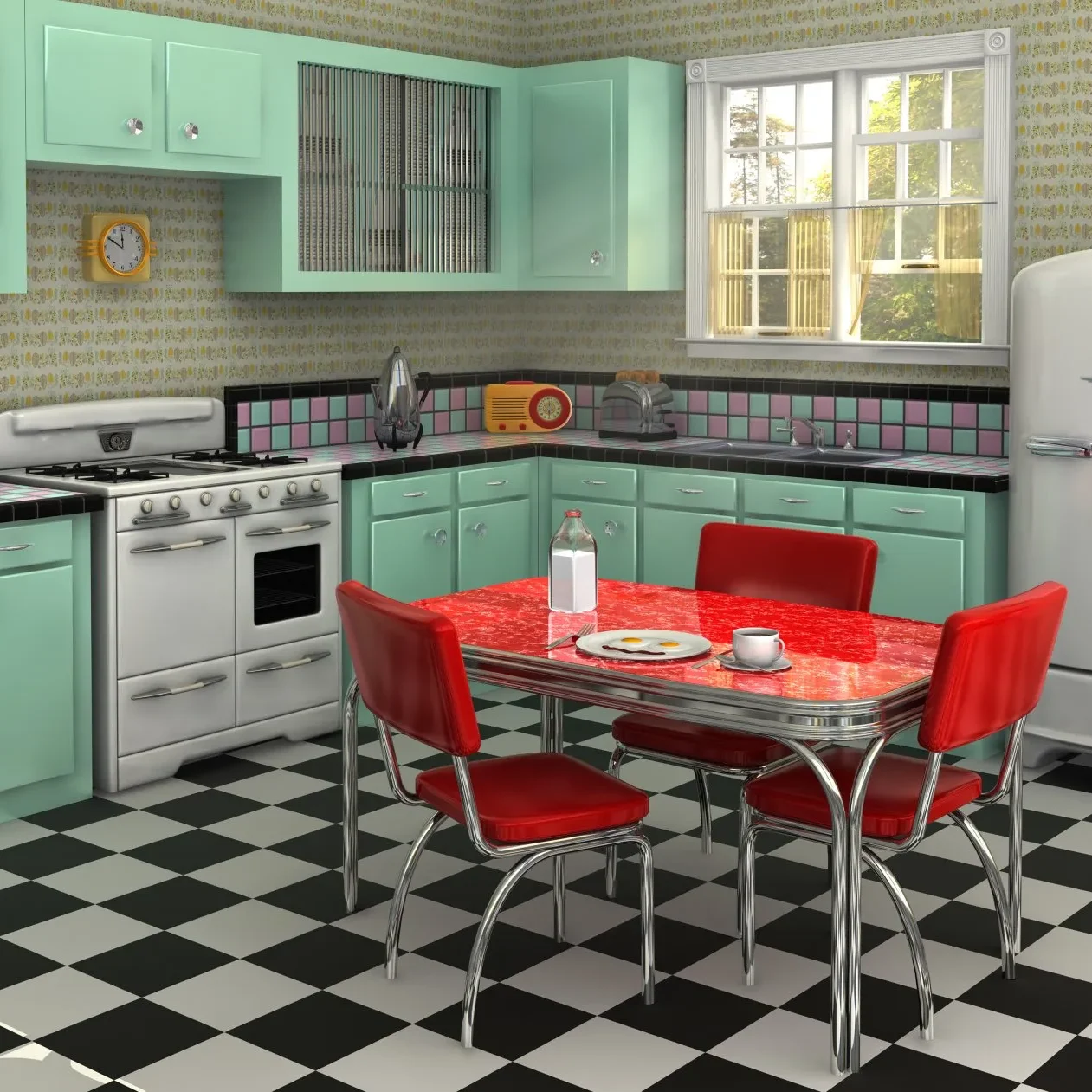 A Deep Cleaning Can Be Scheduled On a One-time Or Occasional Basis
When you're ready to get your house or apartment really clean, a deep house cleaning service will do the trick. You can schedule it on a one-time basis or set your home up to be deep cleaned regularly throughout the year. 
Many clients schedule deep cleaning for these types of special occasions:
A new baby is in the house.
A family member is coming home from the hospital.
Guests are coming for a visit.
You're planning a get-together or dinner party.
The holidays are coming.
Just because you deserve a break!
See What's Included In Our Deep House Cleaning Services
Countertops & backsplashes are cleaned & polished.
The sink and faucet are cleaned and polished.
The inside of the microwave is cleaned.
Front of all appliances, including the inside panels and hinges of the refrigerator and freezer are wiped down.
The top of the stove and oven door are cleaned.
Cabinet doors and hardware are wiped down.
The window over the sink and slider are cleaned (inside only as weather permits).
The table and chairs are wiped and positioned appropriately.
Rugs are neatly replaced & towels tri-folded.
Tubs and showers are scrubbed including the door and track.
Toilets' are cleaned inside and out.
The sink, vanity top, and backsplash are cleaned and polished.
The garbage can is wiped down.
Vanity cabinets and hardware are wiped down.
Faucets cleaned and polished.
Windows spot-cleaned as needed.
All bottles in the shower and on the vanity are wiped down and replaced in an orderly fashion.
Floors and baseboards are hand-washed.
Rugs neatly replaced, towels tri-folded, shower curtain neatly closed.
Chairs and couches are dusted and or whisked.
Furniture, lamps, and blinds are dusted.
Reachable light fixtures, ceiling fans, and vents are dusted.
Mirrors and frames are dusted and cleaned.
Beds are made (does not include changing sheets).
Decorator pillows are fluffed, blankets are folded and blinds are neatly arranged.
.
Tile and hardwood floors are vacuumed & washed.
Carpets and rugs are vacuumed.
Window sills and ledges are wiped down.
The baseboards are dusted. **
Doors and door frames are dusted.
Light switches & outlets are wiped.
Trash cans are emptied & relined.
Reachable light fixtures, ceiling fans & vents are dusted.
The blinds are dusted.
Blinds and windows are not included in the cleaning, however, our cleaners will spot clean windows and lightly dust mini blinds as they are able.
**Add hand-washing of baseboard to any clean (Additional charge)
Check Out Our Other Residential Cleaning Services
Our service area includes Afton, Cottage Grove, Hastings, Hudson, Inver Grove Heights, Lake Elmo, Maplewood, Stillwater, Woodbury, and surrounding areas.