House Cleaning & Maid Services In Stillwater, MN
For a top-notch cleaning experience that exceeds your expectations, trust Sparkle Plenty Cleaners in Stillwater, MN. From recurring maid services to one-time deep cleaning services and beyond, our expert cleaners are prepared to give you the sparkling clean space you've been dreaming of. Request your free quote and see why we're rated #1 in Stillwater, MN.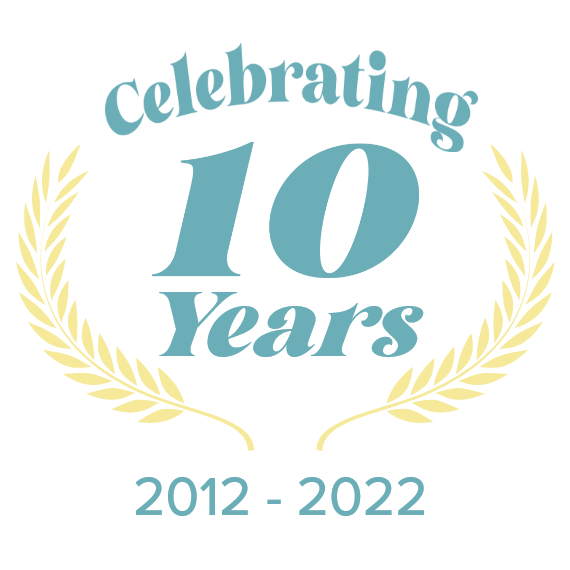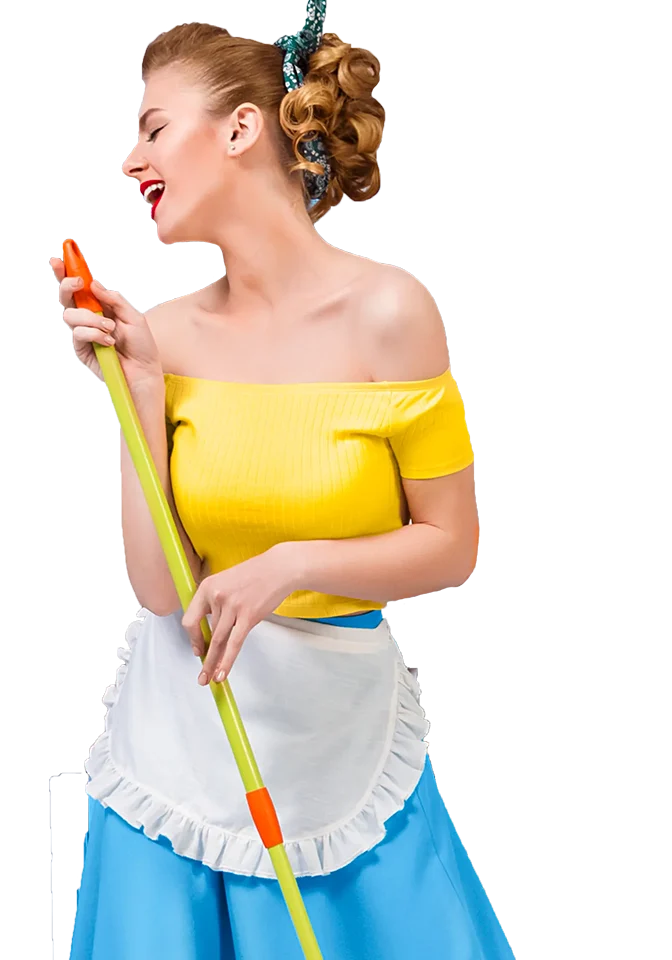 Sparkle Plenty Cleaners Is The Most Trusted House Cleaning Service In Stillwater
Sparkle Plenty Cleaners is happy to provide the best house cleaning services in Stillwater, MN. Our team of licensed and trusty cleaners always strives to go above and beyond in each cleaning, whether you pick a basic cleaning package or a more thorough service, such as our top-to-bottom deluxe cleaning.
You can schedule our services as often as you need, from one-time to recurring weekly or monthly cleanings. With our fully vetted and insured cleaners, you can relax and rest easy knowing your house is in good hands.
If you are looking for a professional house cleaning service in Stillwater, MN, we hope you will reach out to us. We'll answer all of your questions, provide a quote and get your cleaning booked. Talk soon!
Our Stillwater House Cleaning Services
If you're in Stillwater, MN and need a reliable cleaning company, Sparkle Plenty Cleaners is here for you. We're the best when it comes to making homes sparkle and offices shine. Our skilled team can handle recurring and one-time home cleaning services, as well as specialized cleaning services for moving in and our of your home. For businesses, we focus on making sure your workspace is not only clean but also safe and healthy. Trust Sparkle Plenty Cleaners to keep your space as clean as can be!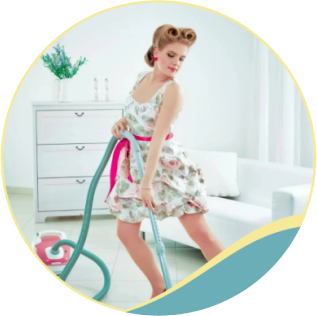 Recurring Maid Services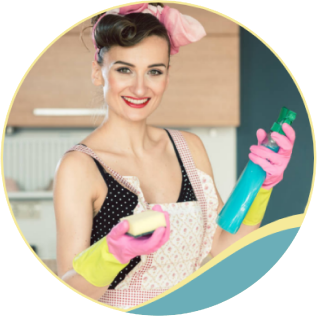 Deep House Cleaning Services
Transform your home from dirty and dusty to spotless and sparkling clean with our deluxe deep house cleaning services in Stillwater, MN.
Learn More About Our Deep Cleaning
Move In/Out Cleaning Services
Our professionally trained move-in/out cleaners will ensure your empty home or apartment is spotless and sanitized for whatever comes next.
Learn More About Our Move Cleaning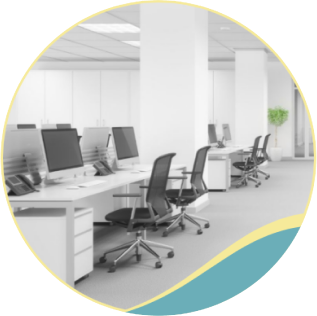 Commercial & Office Cleaning Services
Why Choose Sparkle Plenty Cleaners
Sparkle Plenty Cleaners offers the top-rated pet-friendly residential and commercial cleaning services in Stillwater, MN, and surrounding neighborhoods. We love cleaning homes in Stillwater! Getting a free quote is as easy as 1-2-3!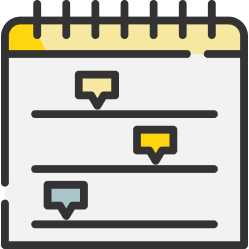 Schedule a Consultation
Schedule a free 20-minute phone consultation, then we will email you a customized residential or commercial cleaning service quote.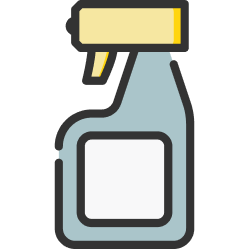 We Make It Sparkle
On your scheduled date of service, our experienced team will arrive on time to make sure your space is spotless and sparkling clean.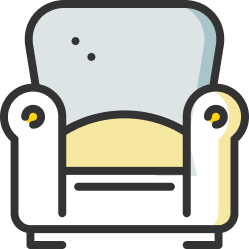 You Relax
While our professional maids are in charge of the housekeeping chores, you'll get back tons of time to rest, relax, or spend quality time with loved ones!
With Over 100 5-Star Reviews, Sparkle Plenty Cleaners Delivers!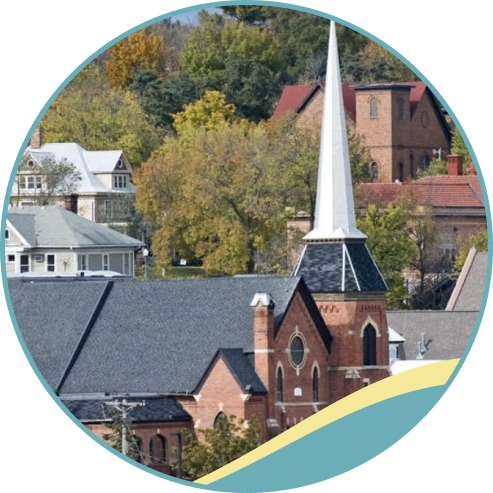 When We Do The Cleaning, You'll Have A Lot More Time To Enjoy Stillwater!
Stillwater is a charming river town located on the scenic St. Croix River. This beautiful small city, founded in 1854, never lacks entertainment for its residents and visitors. Everyone can find something to do here, and the Stillwater Trolley is a great option for exploring the city. It has been working since 1989 and has the option of a historical or a storytime tour.
People who enjoy learning about history can stop by the Downtown Commercial Historic District, where you can take a look at the historical architecture while shopping. You can also check out the Stillwater Lift Bridge, a rare example of one of the surviving vertical bridges that add to the city's landscape.
Are you looking for an exciting activity? Hike at the Gateway Brown's Creek Trail, a multi-use trail connecting Stillwater to the St Croix River. You'll have a great time whether you bike, walk, run, rollerblade, ski, or ride a horse!
Sparkle Plenty Cleaners - A House Cleaning Services In Lake Elmo You Can Count On!
Our service area includes Afton, Cottage Grove, Hastings, Hudson, Inver Grove Heights, Lake Elmo, Maplewood, Woodbury, and surrounding areas.
A pristine-looking house has to smell fresh if you really want it to feel clean. However, it is not always easy to get rid of the smells, especially when you don't know where they come from. Luckily, here you'll learn five practical tips to deal with the stench in all the rooms in your house […]
Read More

→