House Cleaning & Maid Services In Afton, MN
Sparkle Plenty Cleaners offers exceptional house cleaning services in Afton, MN. Our team of expert cleaners will always provide you with a cleaning experience that exceeds your expectations! We offer recurring housekeeping & maid services, deep cleaning services, and move-in/out cleaning services. Request your free quote and see why we're rated #1 Afton.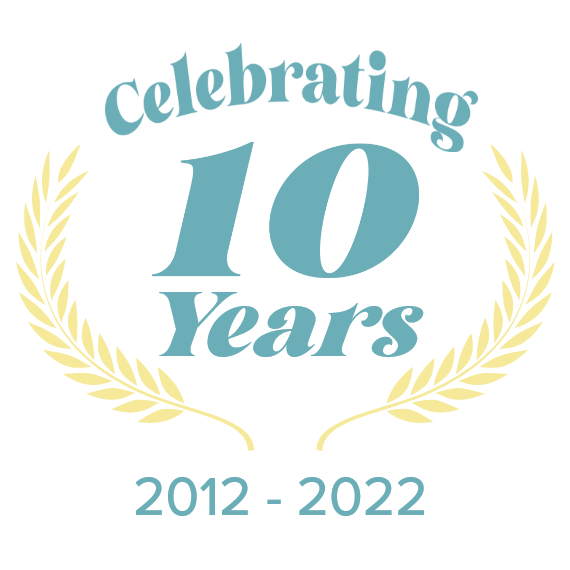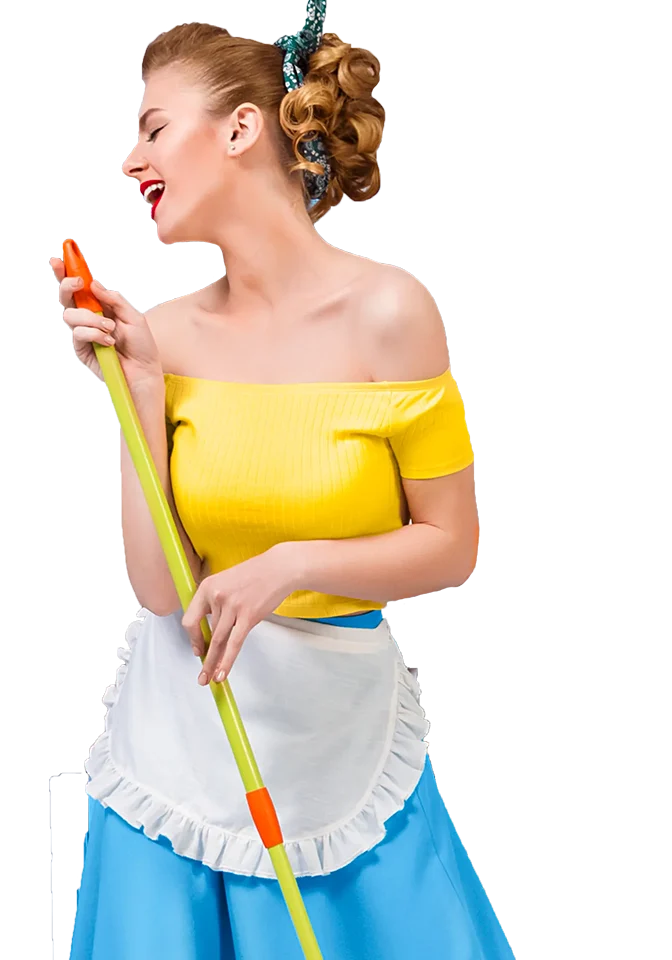 Sparkle Plenty Cleaners Is The Most Trusted House Cleaning Service In Afton!
Our house cleaning services company in Afton, MN is dedicated to providing reliable and high-quality cleaning services that are environmentally conscious. We understand the importance of using eco-friendly products that are safe for both your family and the environment.
Our experienced and skilled cleaners are professionally trained and know how to correctly clean every surface in your home. We offer a range of cleaning services to suit your needs, including dusting, vacuuming, mopping, sanitizing, and more.
Our team is committed to delivering excellent customer service and ensuring that our clients are 100% satisfied with our work.
If you are looking for an environmentally conscious house cleaning services company in Afton, MN, contact us today to book your cleaning appointment and experience the difference that eco-friendly cleaning can make in your home.
Our Afton House Cleaning Services
If you are looking for a premier cleaning service in Afton, MN? No need to look further than Sparkle Plenty Cleaners! We offer a variety of packages to cover all your cleaning needs. Whether it's scheduled maintenance cleaning, office cleaning, or top-to-bottom house cleaning, our experts can take care of it! We also have specialized packages like our move-in/move-out cleaning and workplace sanitation for healthier offices.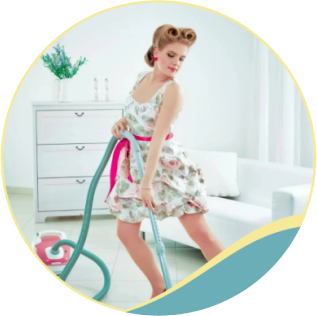 Recurring Maid Services
We offer recurring maid services on a weekly, bi-weekly, or monthly basis to give you the beautifully clean home you deserve without you having to lift a finger!
Learn More About Our Maid Services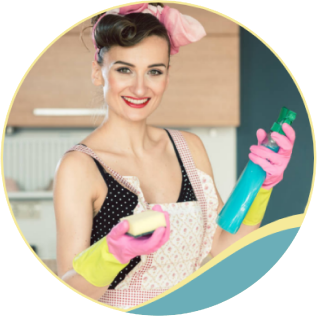 Deep House Cleaning Services
Our deluxe deep house cleaning services in Afton, MN, are perfect for transforming your home from dirty and dusty to spotless and sparkling clean. 
Learn More About Our Deep Cleaning
Move In/Out Cleaning Services
Our professional maids will reduce your stress with efficient move-in/out cleaning services. We'll handle the dusting and mopping while you focus on packing and preparing.
Learn More About Our Move Cleaning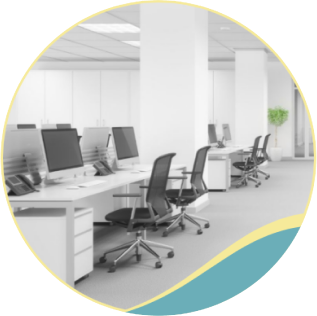 Commercial & Office Cleaning Services
A clean workspace promotes improved mood and increased productivity. We'll make your office space safe, sanitized, and sparkling clean for all employees and visitors.
Learn More About Our Office Cleaning
Why Choose Sparkle Plenty Cleaners
We offer high-quality services at competitive prices, delivered by trusted expert cleaners. Plus, we are pet friendly!—meaning that our staff is happy to work while your four-legged friends are in your house. See why we're Afton residents' favorite maid service!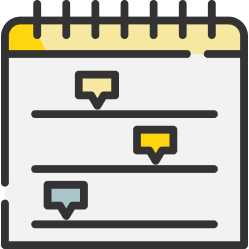 Schedule a Consultation
Schedule your free 20-minute phone consultation and we will email you quotes for house cleaning!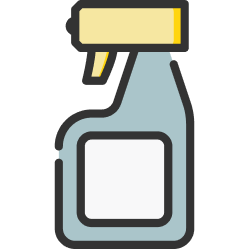 We Make It Sparkle
One of our highly trained Sparklers will bedazzle you with a good old-fashioned clean!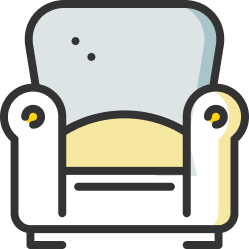 You Relax
Sit back and relax! Your life just got a lot easier! You deserve it!
With Over 100 5-Star Reviews, Sparkle Plenty Cleaners Delivers!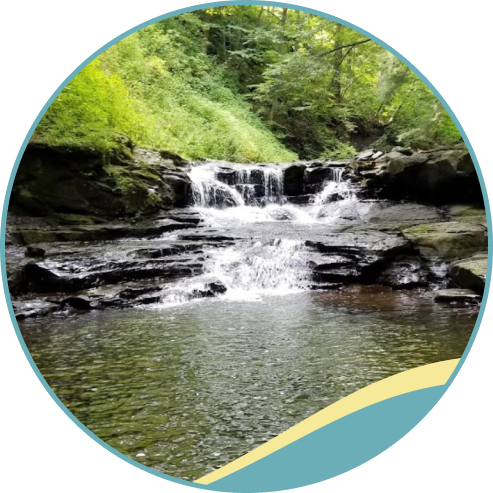 When We Do The Cleaning, You'll Have A Lot More Time To Enjoy Afton!
For those interested in the history of the town, visit the Afton Historical Museum and check out the displays. Are you looking for refreshments? Walk through Afton's historical downtown and stop at Selma's Ice Cream Parlor, Minnesota's oldest ice cream shop.
If nature is your thing, go to the Afton State Park to walk the nature trails or have a nice picnic along the scenic St Croix River. However, if you want to see the river up close, take one of the daily public St Croix River Cruises and enjoy a delicious meal while taking in the breathtaking sights.
Are you staying in Afton during the snow season? If so, you can't miss going to the Afton Alps, the largest ski and snowboard in the Twin Cities Metropolitan Area.
Sparkle Plenty Cleaners - A House Cleaning Services In Afton You Can Count On!
Unlock a pristine, clutter-free environment that spells tranquility and charm right in your Woodbury, MN, home with professional home cleaning services. It's time to bid goodbye to stress, save precious time, and invite excellent hygiene into your living space without lifting a finger! Join us as we delve into the top five benefits of hiring […]
Read More

→