Giving Back in our Community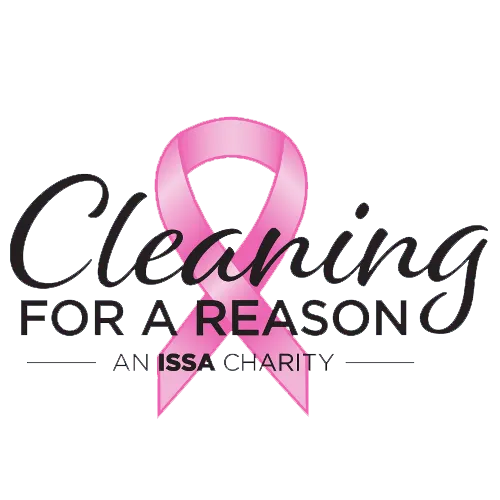 We believe responsible businesses look for ways to reach out to their communities. We are committed to being a leader in our industry by doing our part.
To refer a friend or loved one for services, please contact Cleaning For A Reason at 877.337.3348 or visit cleaningforareason.org
We're also very excited to announce that in 2020, we're adding another charitable endeavor called "Cleaning for Heroes". We are going to offer one free house cleaning a month for a Police Officer, Firefighter or EMT living in our community, the east metro. 
Do you know a first responder that could use a little extra Sparkle?
Sparkle Plenty Cleaners has always been dedicated to serving our community. During this challenging time, that commitment becomes even more important. We have recently expanded our Cleaning for Heroes program to include Healthcare professionals. Those that put their lives on the line, working long hours to care for others deserve a little care themselves. We are offering healthcare professionals free housecleaning services during the COVID-19 pandemic. It is our goal that every single request we receive is fulfilled. 
As a small business, significantly impacted, we can't do this alone, we need your help to make that happen. By donating towards our Cleaning for Heroes program we can continue to relieve stress and brighten the day of those front-line providers that are so tirelessly caring for others. Thank you in advance for your support and generosity, we look forward to partnering with the community to provide this valuable service.