House Cleaning & Maid Services In Oakdale, MN
Sparkle Plenty Cleaners offers exceptional house cleaning services in Oakdale, MN. Our team of expert cleaners will always provide you with a cleaning experience that exceeds your expectations! We offer recurring housekeeping & maid services, deep cleaning services, and move-in/out cleaning services. Request your free quote and see why we're rated #1 in Oakdale.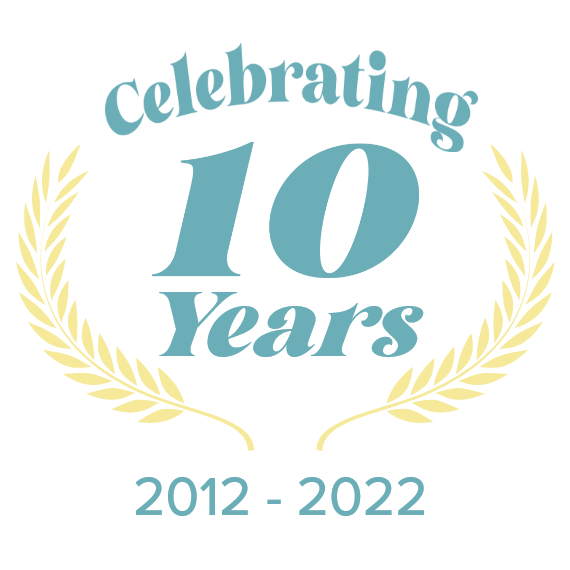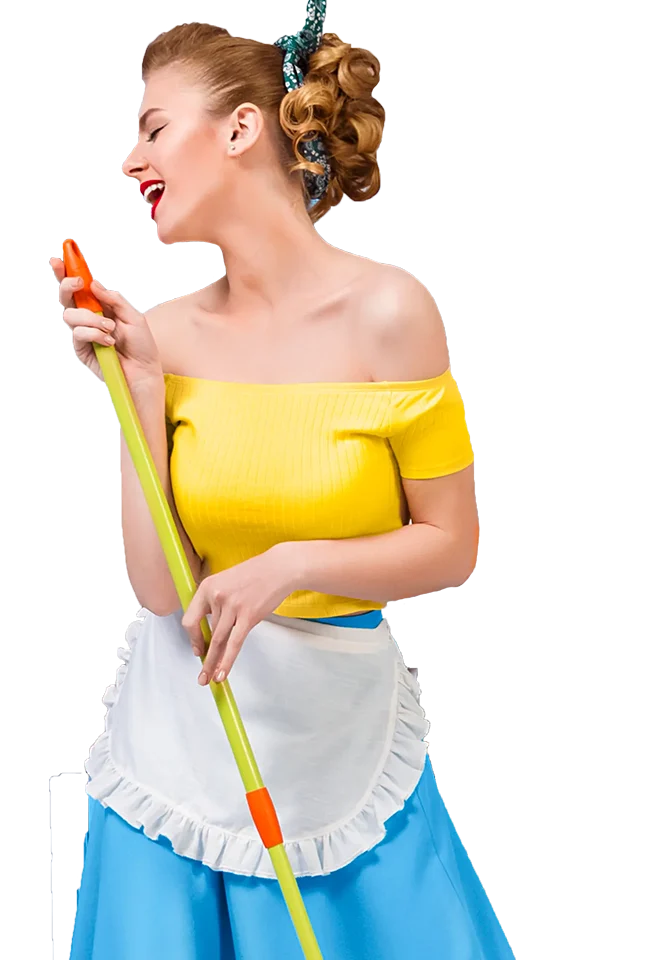 Sparkle Plenty Cleaners Is The Most Trusted House Cleaning Service In Oakdale!
Sparkle Plenty Cleaners is your go-to source for exceptional residential cleaning and housekeeping services close to Oakdale, MN, and the surrounding areas. We understand the value of a clean, well-maintained home, and our mission is to provide you with a spotless living space that radiates comfort and freshness.
We are dedicated to using eco-friendly products that are safe for your family (pets included!) and our environment. Each member of our team is hand-selected, professionally trained, and equipped with the expertise, experience, and special equipment to complete a range of house cleaning tasks to suit your needs.
For the best environmentally friendly house cleaning services in Oakdale, MN, call Sparkle Plenty Professional Cleaners today! We are so confident you'll love our work, we back each and every cleaning with a 100% satisfaction guarantee. So go ahead! Book your cleaning today!
Our Oakdale MN House Cleaning Services
At Sparkle Plenty Cleaners, we specialize in various residential cleaning services designed to meet your unique needs. Our dedicated team offers maid services, deep house cleaning services, and other home cleaning services. We also provide high quality commercial and office cleaning services for businesses around Oakdale, MN.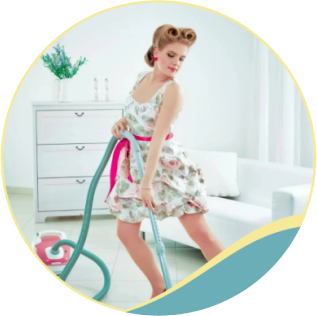 Recurring Maid Services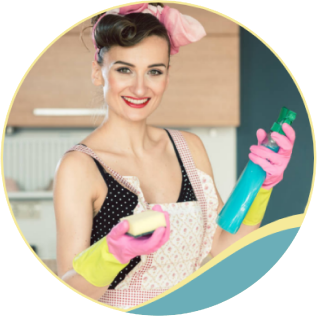 Deep House Cleaning Services
During a deep clean, we pay attention to every detail for a comprehensive and detailed cleaning, ensuring your home is refreshed and revitalized.
Learn More About Our Deep Cleaning
Move In/Out Cleaning Services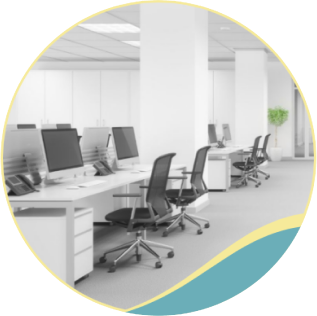 Commercial & Office Cleaning Services
Why Choose Sparkle Plenty Cleaners
We proudly offer exceptional quality residential and commercial cleaning services at competitive prices to homeowners and business owners in and around Oakdale, MN. At Sparkle Plenty Professional Cleaners, we use eco-friendly products and practices that guarantee the safety of your home. Getting started is as easy as 1-2-3!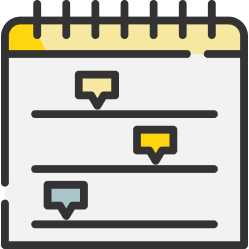 Schedule a Consultation
Schedule a free 20-minute phone consultation with one of our friendly technicians, and we'll send you a personalized no-obligation house cleaning quote.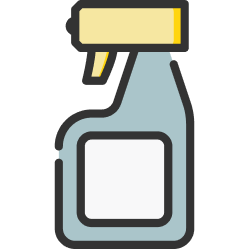 We Make It Sparkle
Schedule your cleaning service, and we'll take care of the rest! Our maids always arrive on time and are well-equipped to handle cleaning jobs of any size.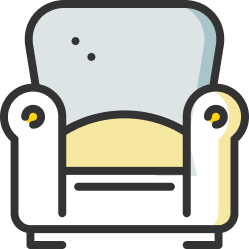 You Relax
Without the stress of house cleaning chores, you'll have tons of time to sit back, relax, and focus on the things you love the most in life.
With Over 100 5-Star Reviews, Sparkle Plenty Cleaners Delivers!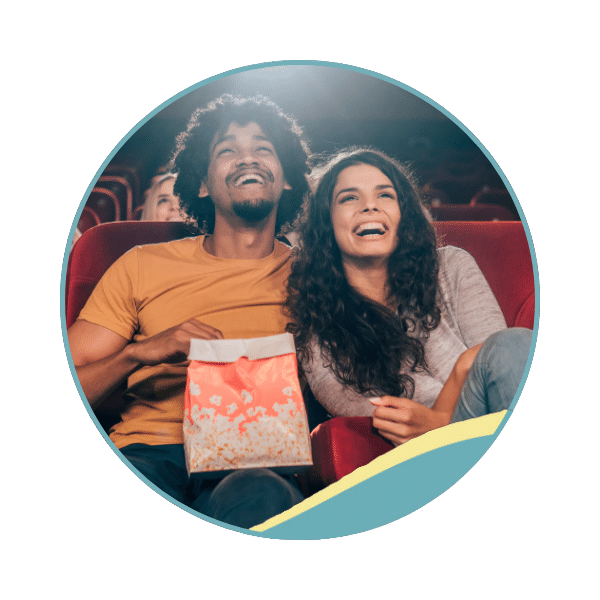 When We Do The Cleaning, You'll Have A Lot More Time To Enjoy Oakdale!
Catch the latest box-office hits at the Oakdale Cinema! This local gem offers a great cinematic experience with state-of-the-art technology and comfortable seating. Plus, they have delicious popcorn and snacks to make your movie night complete.
Oak Marsh Golf Course is a beautifully maintained 18-hole golf course that offers a challenging yet enjoyable experience for players of all skill levels. The lush greenery, serene ponds, and well-designed fairways make it a picturesque place to tee off.
Add a unique twist to your typical game night. Dart Escape offer a variety of dart games that cater to both beginners and seasoned players. Whether you're hanging out with friends, looking for a fun date idea, or just want to hone your dart skills, you'll find a welcoming and enjoyable experience here.
FAQs About Our Oakdale MN House Cleaning Services
Preparing your home is easy. Simply pick up any clutter or personal items from surfaces to allow our team to clean effectively. We'll take care of the rest!
Yes, our maids undergo thorough background checks and are fully insured, ensuring the safety and security of your home.
We offer one-time services and flexible recurring options to suit your needs. We have a solution whether you need a single deep clean or regular maintenance.
Sparkle Plenty Cleaners - House Cleaning Services In Oakdale You Can Count On!
Our service area includes Afton, Cottage Grove, Hastings, Hudson, Inver Grove Heights, Lake Elmo, Maplewood, Oakdale, Stillwater, Woodbury, and surrounding areas.
Unlock a pristine, clutter-free environment that spells tranquility and charm right in your Woodbury, MN, home with professional home cleaning services. It's time to bid goodbye to stress, save precious time, and invite excellent hygiene into your living space without lifting a finger! Join us as we delve into the top five benefits of hiring […]
Read More

→